The iPhone 5 arrives this coming Friday, but with its all new dimensions it's that time to start finding an awesome case for your shiny new iPhone. Fortunately, there's already a plethora of cases available for preorder or available now. We searched for what we felt are the best geek-inspired cases for the iPhone 5 that you can order now.
Check out these awesome iPhone 5 cases below.
Exterminate! Exterminate! This awesome Doctor Who inspired case on Etsy features the universe's most feared villians, the Daleks. For only $20 this awesome case is a must-have for any Doctor Who fan. Preorders start shipping 9/24.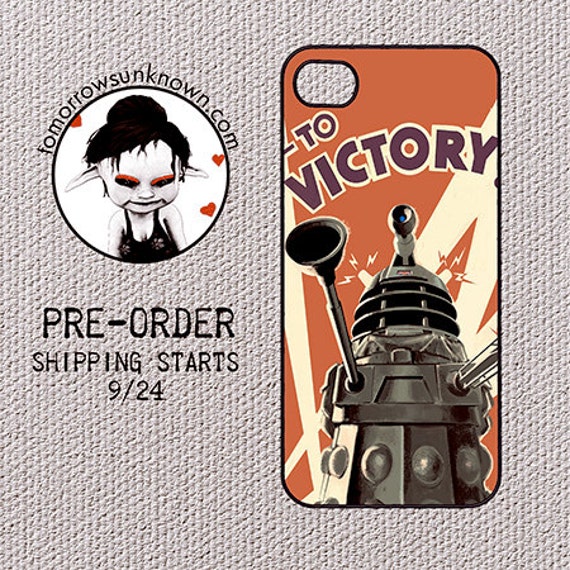 The Droid you're looking for. This awesome Star Wars R2-D2 case, also available for preorder on Etsy, features the most famous Droid ever on its backside. It's also only $20 and preorders will ship on September 24.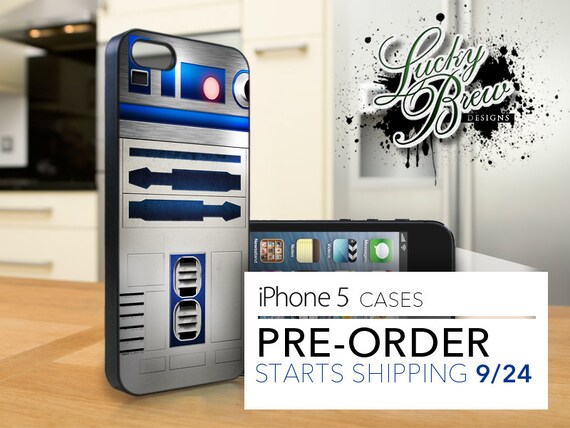 The logical choice. Logic dictates that if you're a Star Trek fan, you're going to like this iPhone 5 case. Featuring a design to make it look like you're a Vulcan when holding it up to your ear, this case is only $15 on Etsy  now and comes in your choice of black or white.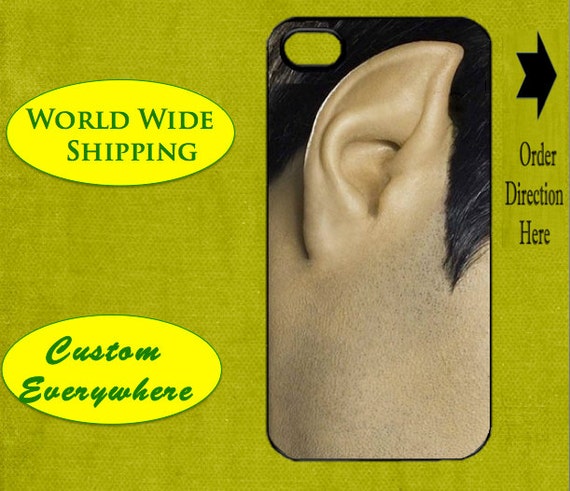 For the mobile centrist. Are you a mobile centrist? Do you like both Android and iOS, and refuse to take sides. Besides being a target of every Romney ad on television, you're going to appreciate this iPhone 5 case we found featuring the Android Central logo on it. No better way to show you're middle of the road than putting the competition right onto your iPhone 5. $29.95 at Coveroo.
The Pin-Up Girl Case. What would a list of iPhone cases if we didn't at least include one of a scantily clad and unnaturally proportional woman. This iPhone 5 case from artist Al Rio is perfect for the pin-up girl lover. It's a little pricey at $50 on Zazzle, but you can't expect to get a woman on a McDonald's budget can you?